Team
Based in Silicon Valley, CA, we are a team from Google, Meta, Oculus, Ubisoft, and Weta with 10+ years experience. We aim to make gaming and VR to be decentralized and open, owned and created by the community.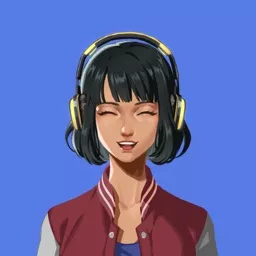 Ex-Meta, Ex-Google, VR Gaming Leadership. Took the red bean.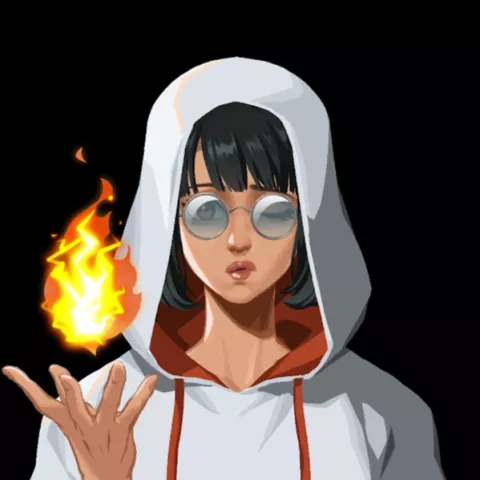 Marketing & Community
0xMiya
Crypto OG. Serial entreprenour. Reformed web3 builder from 2013.
Art director at Ubisoft, Weta. Been painting with her dreams since 4.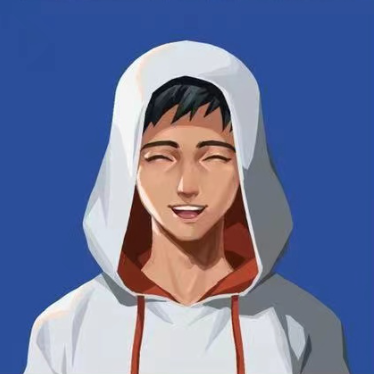 Tech lead at Google. Trying his best to be a good doctor of the metaverse.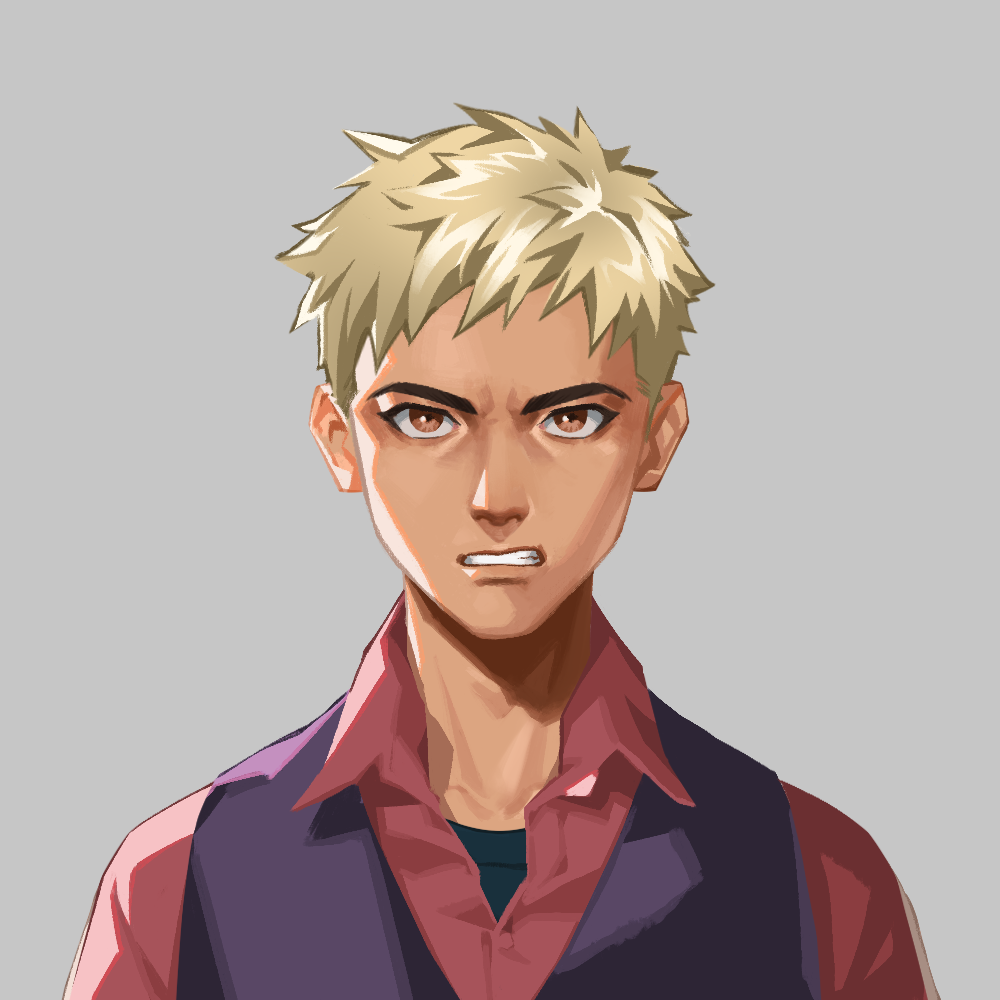 Tech lead at League. Always amazed by tech. Building a friendly metaverse.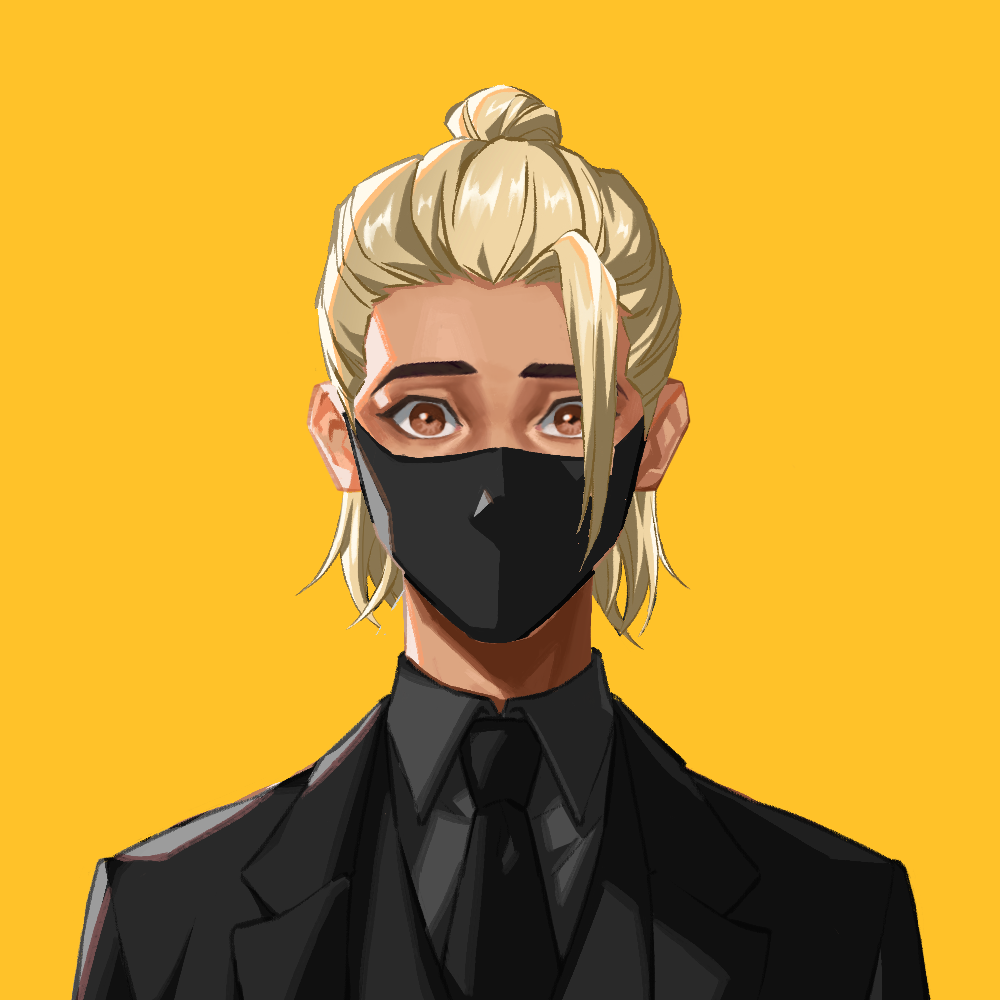 Ex-Meta. Ex-Diem. No more big tech and now building for the community.